HERLONG CHEVROLET - EVENTS IN THE COMMUNITY
HONOR OUR HEROES
We're having a cook out to honor our Heroes on Veteran's Day, celebrating Veteran's Appreciation Month! Come join us!
With Respect, Honor, and Gratitude, Thank You Veterans!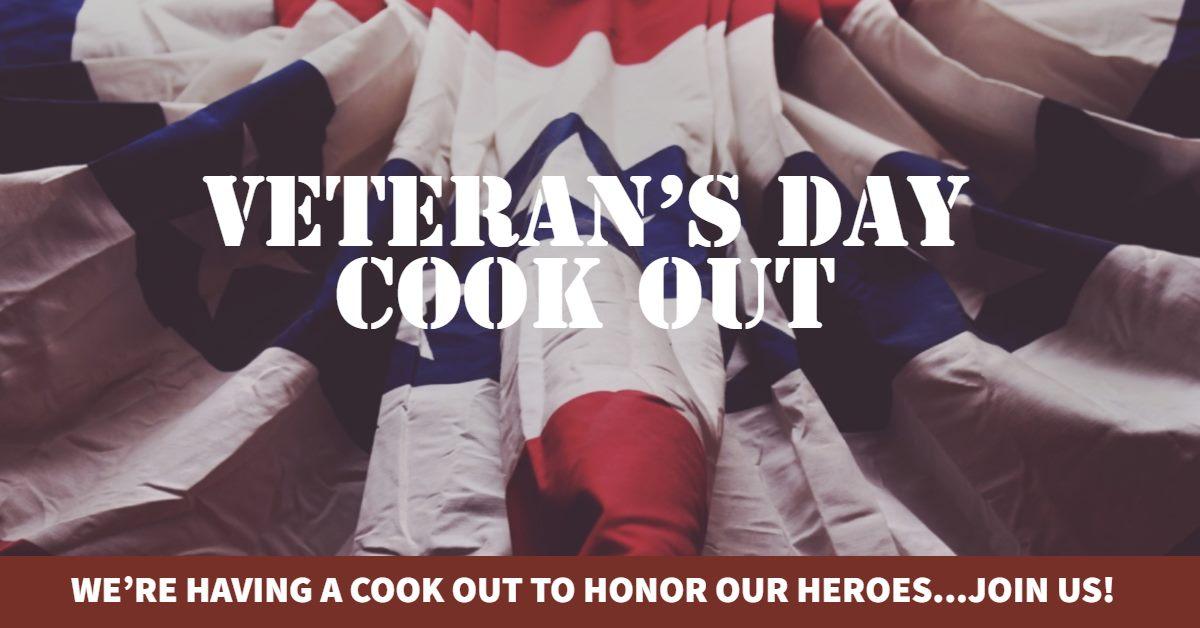 FILL-A-TRUCK FOOD DRIVE
For the entire month of November, help us fill the Chevy Colorado in our showroom full of non-perishable food items to help those in need! Whether you're here to buy a vehicle, have yours serviced, or live in the area, we welcome your donations. Let us be your drop off point to give back to our community!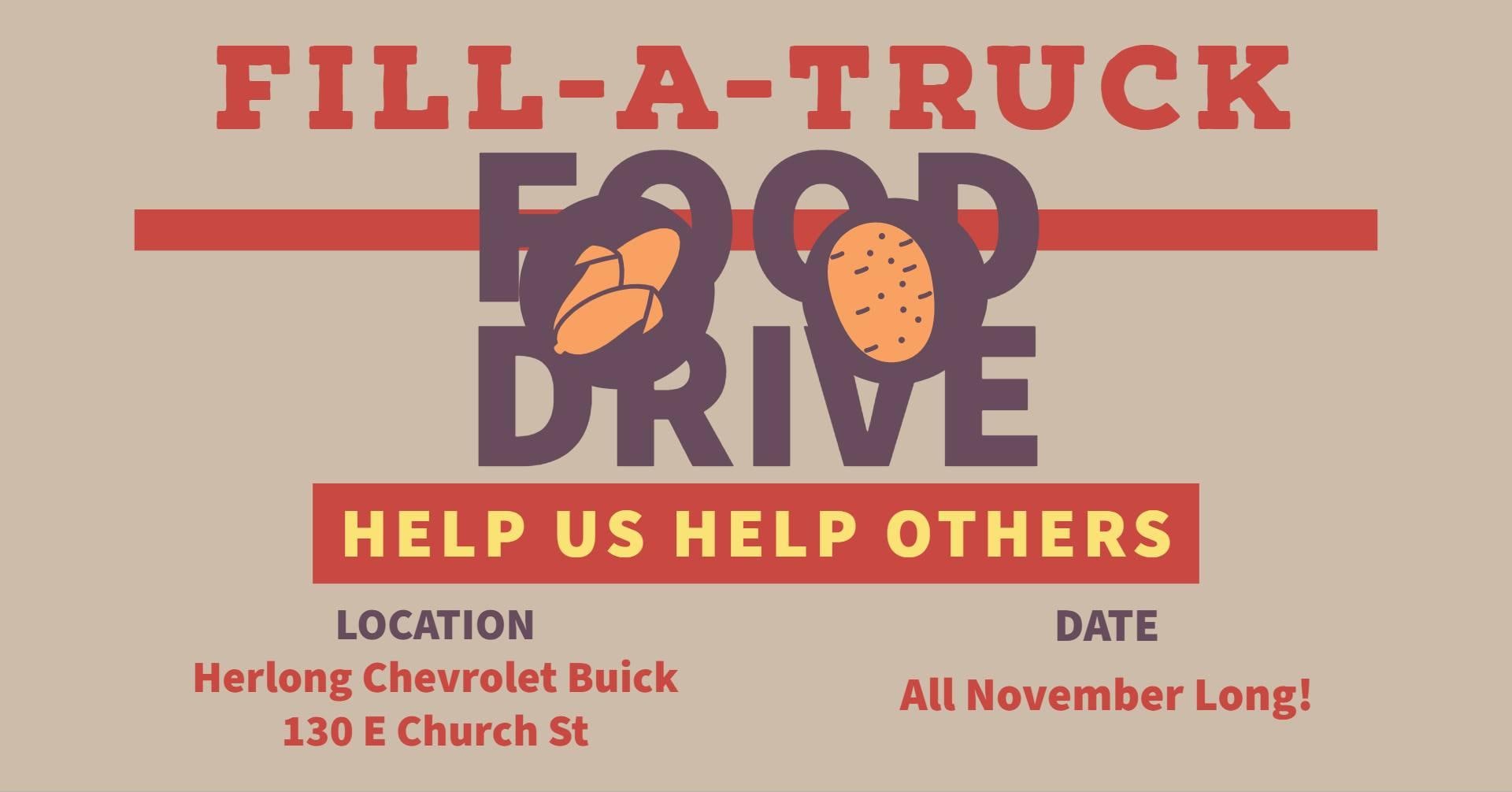 BREAST CANCER AWARENESS - CHEVY'S #IDRIVEFOR CAMPAIGN
During the month of October, Chevrolet contributed $5.00 to the American Cancer Society for each post on Twitter or Instagram with the hashtag #idrivefor. Here are a few of our employees who participated:
LEXINGTON SCHOOL DISTRICT THREE TEACHER OF THE YEAR
Herlong Chevrolet Buick values the job the teachers in Lexington County School District perform each day. "We think we have a great school district with very talented and committed teachers. Donating a car to the best of the best gave us an opportunity to show our appreciation for the difference these teachers make in the lives of our county's children," explained Ben Herlong.
Lexington Three is one of only a handful of school districts around the state whose Teacher of the Year is provided a vehicle to drive during her recognition year. The Lexington County School District Three has named Batesburg-Leesville High School science teacher Allison Cook as the 2019-2020 Teacher of the Year. Ben Herlong of Herlong Chevrolet-Buick in Batesburg-Leesville was on-hand present use of a Chevrolet Malibu as a courtesy vehicle that Ms. Cook will be able to use during the 2019-2020 school year. Congratulations Allison!